Calendars project 2016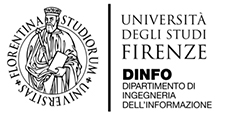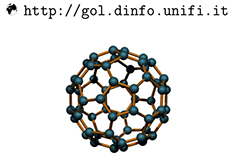 Until the 2015-16 season, the Italian League fixture lists were created with a software capable of elaborating arrays of sequences of home and away games. Dates could be added manually according to the availability of the gyms, the restrictions of the European schedule and various limitations due to the overall organization.
In 2015, a new journey began. A search for a new system that would lead to maximum efficiency. Fabrizio Rossini was in charge of the project. As he looked for the best solution, he contacted the Operative Research Group of the Information Engineering Department of the Florence University
A thorough study of the matter was carried out in various meetings in the Italian Volleyball League offices in Bologna as well as in the Florence University Engineering School. The end result : a complex algorythm that can provide an optimised calendar.
The work was executed by the Global Optimization Laboratory (GOL) of the Florence University Engineering Departmpent. The leaders of the Operative Research group were Fabio Schoen and Marco Sciandrone. Prof Veronica Piccialli from the Roma Tor Vergata University, the doctoral students Guido Cocchi, Alessandro Galligari and Federica Nicolino from the GOL laboratory in Florence all took part in the project.
The mathematical model provided a solution that the Italian Volleyball League adopted as its own calendar for the Serie A 2016/17.
The whole work was published by INTERFACES, the world bible of Operative Reasearch (here the link to the paper)